Boneyard Picture Gallery!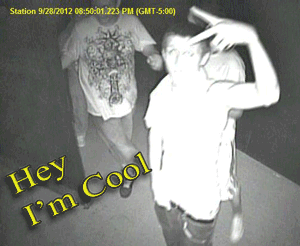 Friday Sep 281th 2012:Hey! I'm cool - Nothing can Scare ME!..!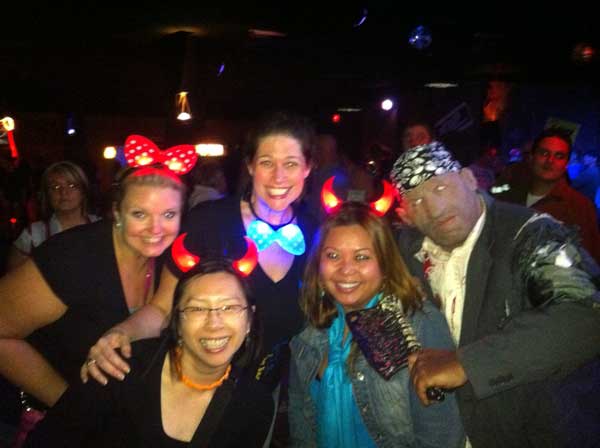 Friday Oct 21st 2011:Waiting in line at the Boneyard!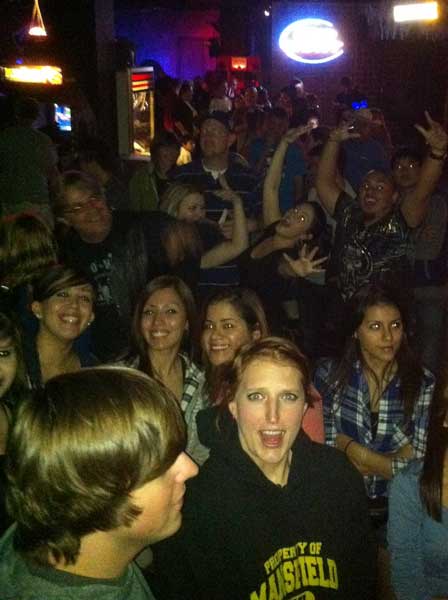 Friday Oct 21st 2011:No turning back from here. Hope they brought extra undies!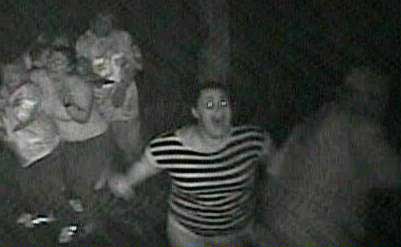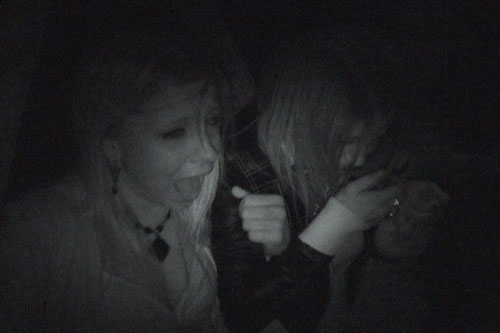 Pure Terror: A picture is worth a thousand screams!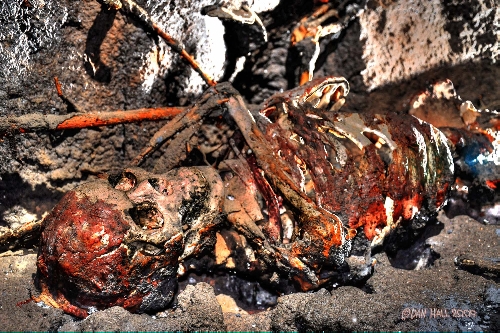 Haunt Entrance: A small rock lined room leads guest to the main Q-Line. Embedded in the rock are several bones along with few unfortunate souls.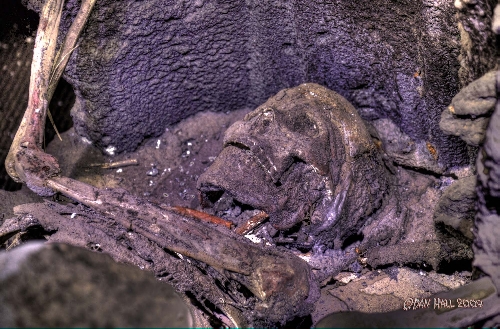 Frozen in Time: Embedded in Volcanic Ash. Our friend lies frozen in time with his arm grasping at the light.