Boneyard Haunted House - Privacy Policy

Boneyard Haunted House is committed to your privacy. We do not nor will not sell or give your confidential information or contact information to third parties without your consent. Website Use Terms and Conditions Boneyard Haunted House serves this website as a means of providing general information about our company, it's members, affiliations, dates and events, social activities, any other events, and all things relative to Boneyard Haunted House and its members.

By accessing the pages of this website, you agree to the following Terms and Conditions: Legal measures will be used to protect the intellectual property rights of Boneyard Haunted House, including but not limited to copyright and trademark infringement. The items posted on the pages of this website including all text content and images, video files, audio for streaming and for download (if any), and any downloadable documents may be used solely for your own personal use and may be saved onto your own hard drive or sent to a printer for information gathering purposes.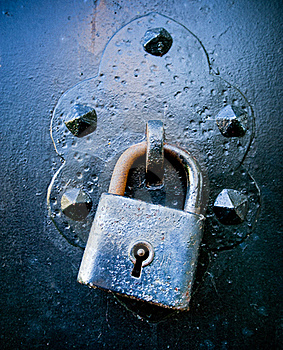 Otherwise, you are not permitted to copy or modify or distribute the contents of these pages without the expressed written consent from Boneyard Haunted House and it's management officials. Boneyard Haunted House acknowledges that they are not responsible for third party information that may be accessed via this website. If you access third party information from this website, you are doing so of your own accord, and should seek any further information regarding that third party from that third party website which may or may not be in conjunction with this website. Thus, you will need to uphold the privacy policy and Terms and Conditions stated by that third party website.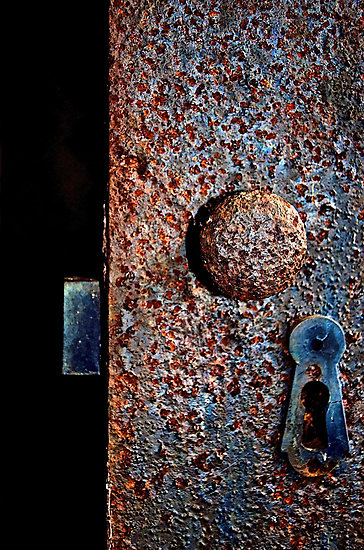 Boneyard Haunted House strives to maintain accurate information on this website regarding their events, event dates, information, and all contents regarding events. Boneyard Haunted House reserve the right to change any information at any time, including, but not limited to, the text information, images, artwork, videos, and any or all content found on this website. Boneyard Haunted House makes no representations or warranties that the information on this website will be uninterrupted or error-free, has 100 percent up time, or that the server which houses the contents of this website remains completely free from harmful components. Thus, Boneyard Haunted House, its group members, management or personnel, website creators, and or others involved with the creation of this website shall not be held accountable for any (if any) consequential effects, such as any loss of data, benefits, use, profits, etc. resulting from the use of the pages of this website.

The Terms and Conditions provided on this page for this website shall be enforced in accordance with the laws of the state of Texas. Any future action or actions needed to enforce these Terms and Conditions shall be done so in the state or federal courts within the state of Texas. Boneyard Haunted House reserves the right to make changes to these Terms and Conditions without prior notice. If you disagree with any or all parts of this Terms and Conditions, please do not use any or all pages found on this website.