Links
More Boneyard Stuff
Links|Awards | Reviews | Quotes. Check out our links page, Boneyard Haunted House reviews, customer feedback! Website & Industry Awards. Sign-up for the Boneyard Haunted House newsletter and register for our weekly free ticket drawings.
Movie Quotes
Check out some of or favorite lines from some classic Horror Films. MORE…
Haunted House Blog
The Roof is on Fire
Thursday, Feb 16th, 2012
Haunted House Blogs we had one heck of a ride! How we transformed a Haunted House in Dallas into a large scale music venue. It would ultimately max out our venue and push our team members to their limits. READ MORE…
Site Search
Haunted House Discounts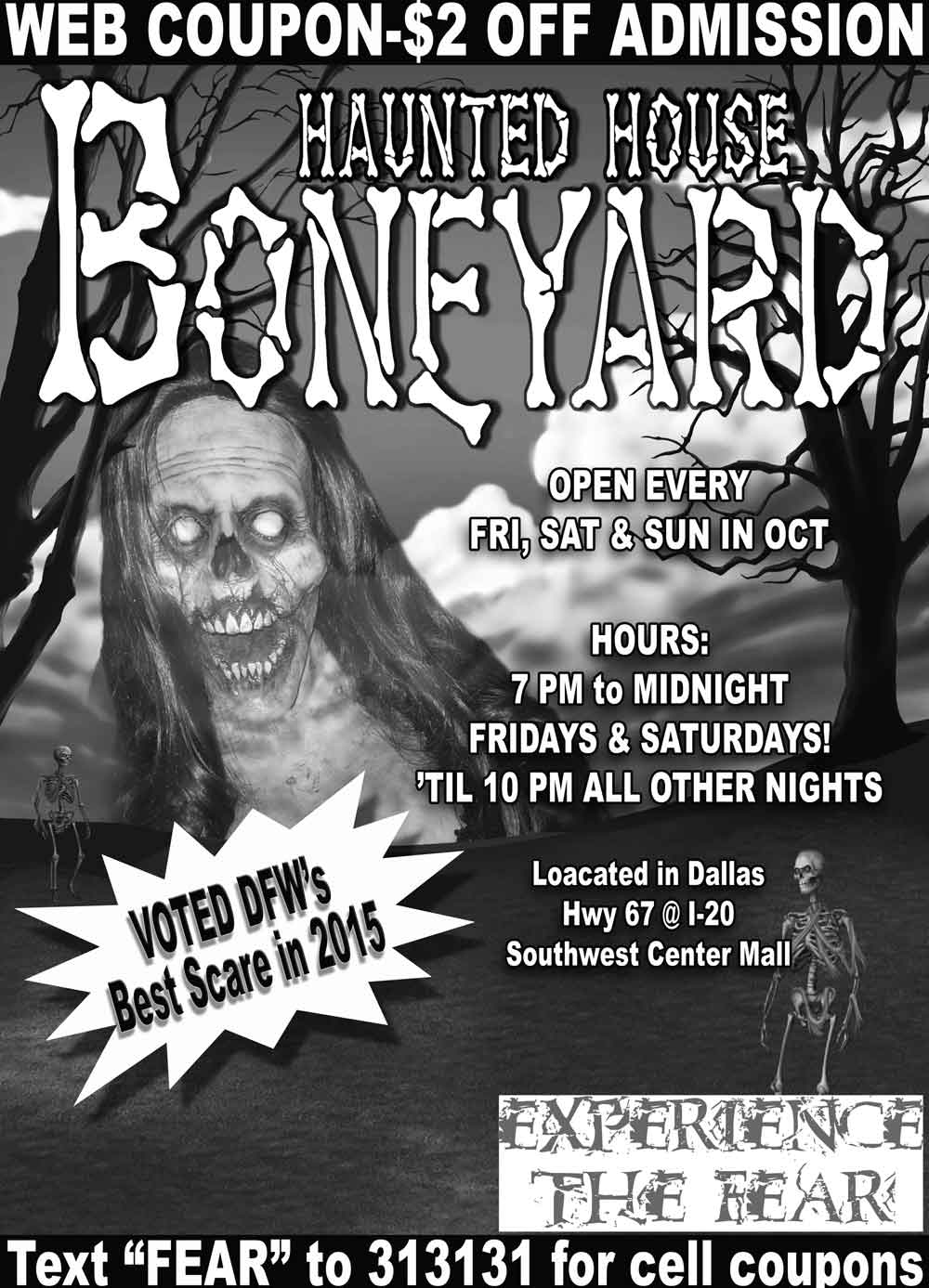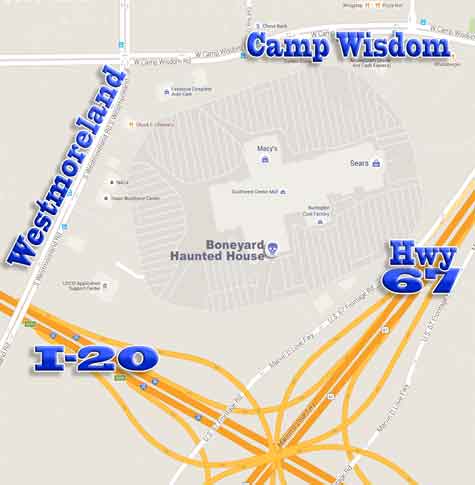 Location:
Closed
Closed
Arlington, Texas 76011
Six Flags Mall
Hours:
Fri,Sat - 7pm till Midnight
Sun thru Thu 7 till 10pm
See website for dates &amp times
Valid: One per person only - Cash only.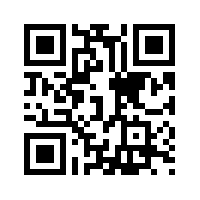 Don't have a printer?
Print your $2 off discount coupon! Good any time when you purchase a cash ticket at the Boneyard Ticket Window, Please see map for locations and details. Dallas area haunted houses. One Coupon per person. Please bring one for each member in you party. Ticket window sales are cash only