Welcome to the Newsroom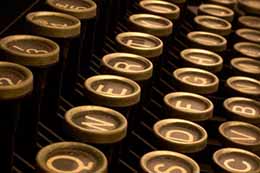 Boneyard online Newsroom. Haunted House facts, Pictures & Press releases. Please contact us to request interviews & behind the scenes tours.
Experience the Fear
Located in the heart of the Entertainment District
Boneyard Haunted House in Arlington, Texas. Housed in Six Flags Mall directly across from Six Flags over Texas theme Park and down the street from Texas Stadium and the Ball Park in Arlington. The Boneyard Haunted House is conveniently located in the center of DFW.

Our online Newsroom was established in 2004 to meet the changing needs of the media and how news and information could be delivered. Over the years the look and feel of our web site has evolved with the ever changing technology. With Social media and the instant delivery capability of today's news outlets it is even more important to maintain a current and reliable source of information.