Boneyard Picture Gallery!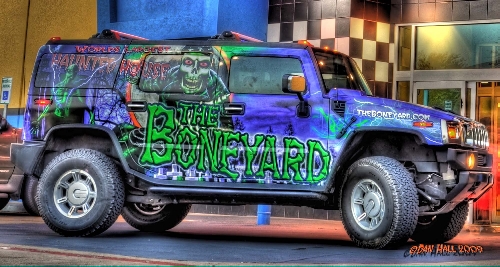 Boneyard H2: Promoting the Boneyard is a year-round event - Here one of the Boneyard wrapped vehicles is pictured at a local fundraising event. Always loaded with T-Shirts, Discount Passes and even free tickets. Look for the Boneyard street teams in your area.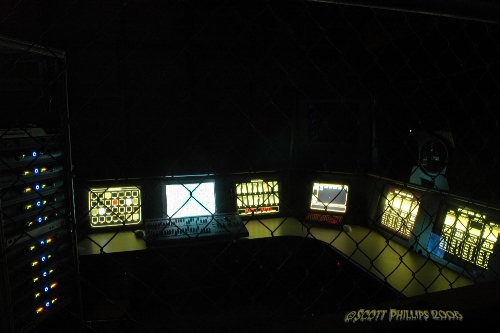 Haunted House Tech: From the "Main Control Room" Animatronics, Audio, Light and special effects are monitored in real time. Providing a consistent experience for each customer is critical. Centralized Touch Screen controls & Back-up Systems help to ensure the ultimate level of Fear and Terror each and every time.