Boneyard Main Stage - Arlington
Dallas Venue:
Super Bowl Weekend
Saturday at 10:00pm - Sunday at 4:00am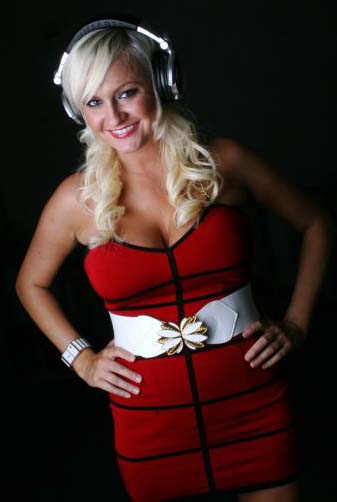 Be there as some the DFWs best DJ match their skills while you enjoy the nations best electronic music. LADIES NIGHT. Guys get free upgrade by signing up online. 17 and up.
DJ SNO WHITE VS. BeNASTI
DJ Sno White Texas top female D.J. will be at the Boneyard in a head to head match-up with "BeNasti" One of the top DJ's in the Dallas area. Read more…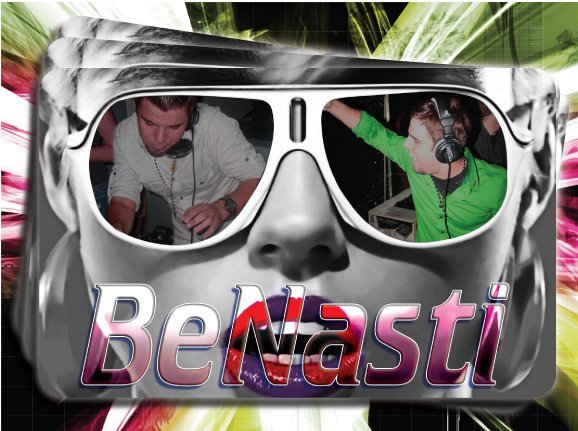 * Digital Acid Trip*
*Audio Damage*
**Dj TranQ**
**** DjMattSpade Vs. MaTT CRooKED!****
Spec Ops Sound:
30000watts Of BASS! whomp whomp woo woo wooo wooooo!