Open Tonight! Friday Oct 31th
We have paved parking, covered drop-off, indoor ticketing and no outside lines. Don't let a little rain scare you away!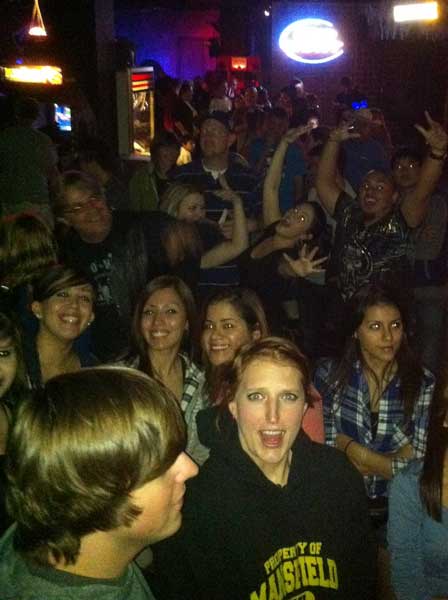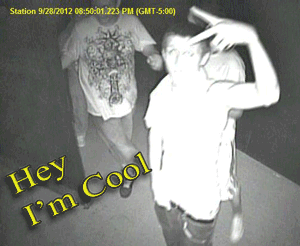 Reviews

North Dallas Gazette "those who dare to enter will experience a new dimension of terror."
Fort Worth Star Telegram "won't be able to get a good night's sleep until after Christmas."
UTD Mercury The Boneyard is "CONVINCING"..."CREATIVE and SHOCKING"..."Try opening your eyes"
Fort Worth Star Telegram " Bring a designated driver"
Register to Win Tickets.
Receive information on upcoming events, Discount coupons & win free tickets.
Experience the "FEAR"